The developers of the Aussie "Choose Your Adventure" game, Repella Ray, have gifted us a copy of the prologue to showcase on the 21st of January!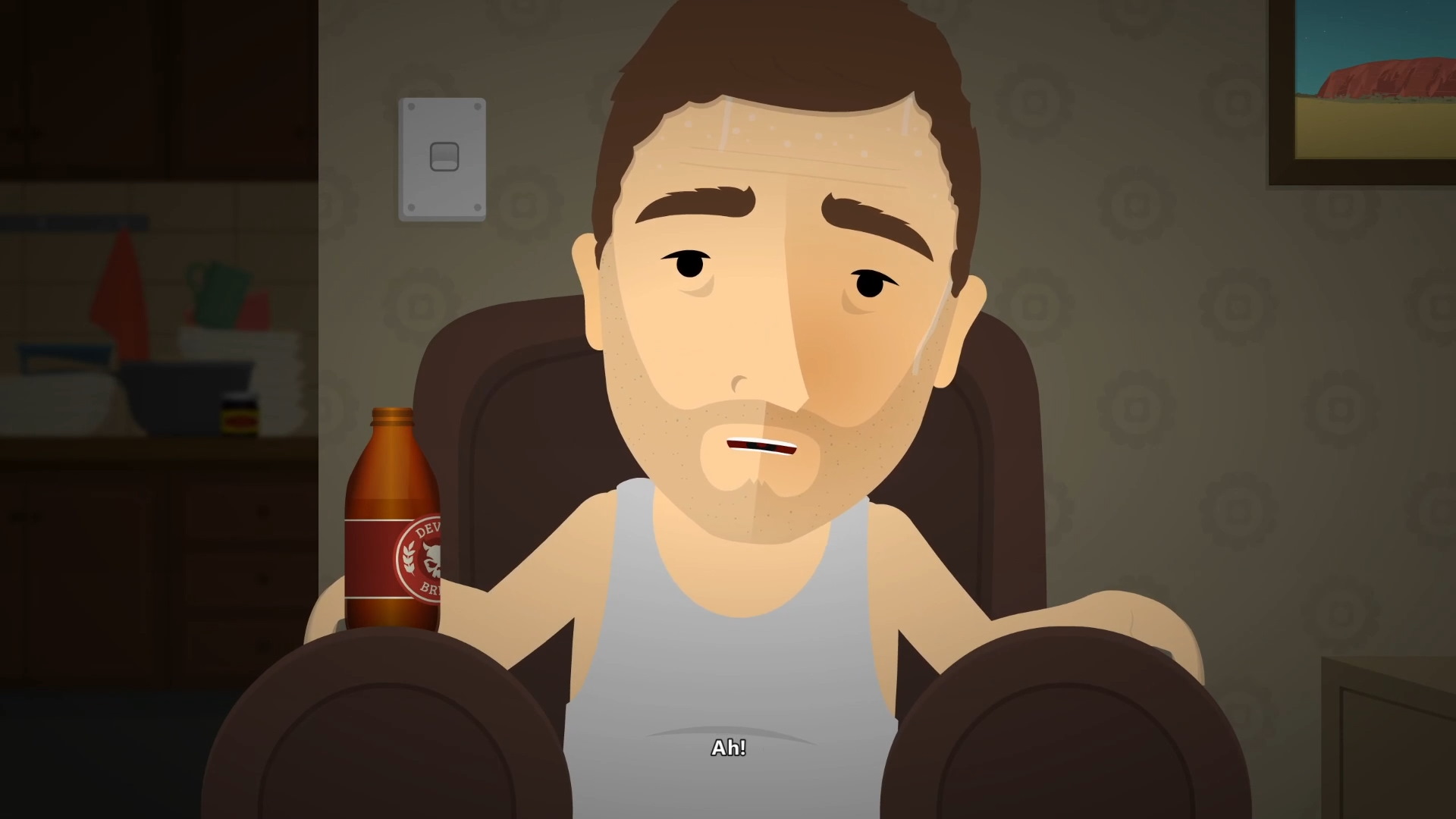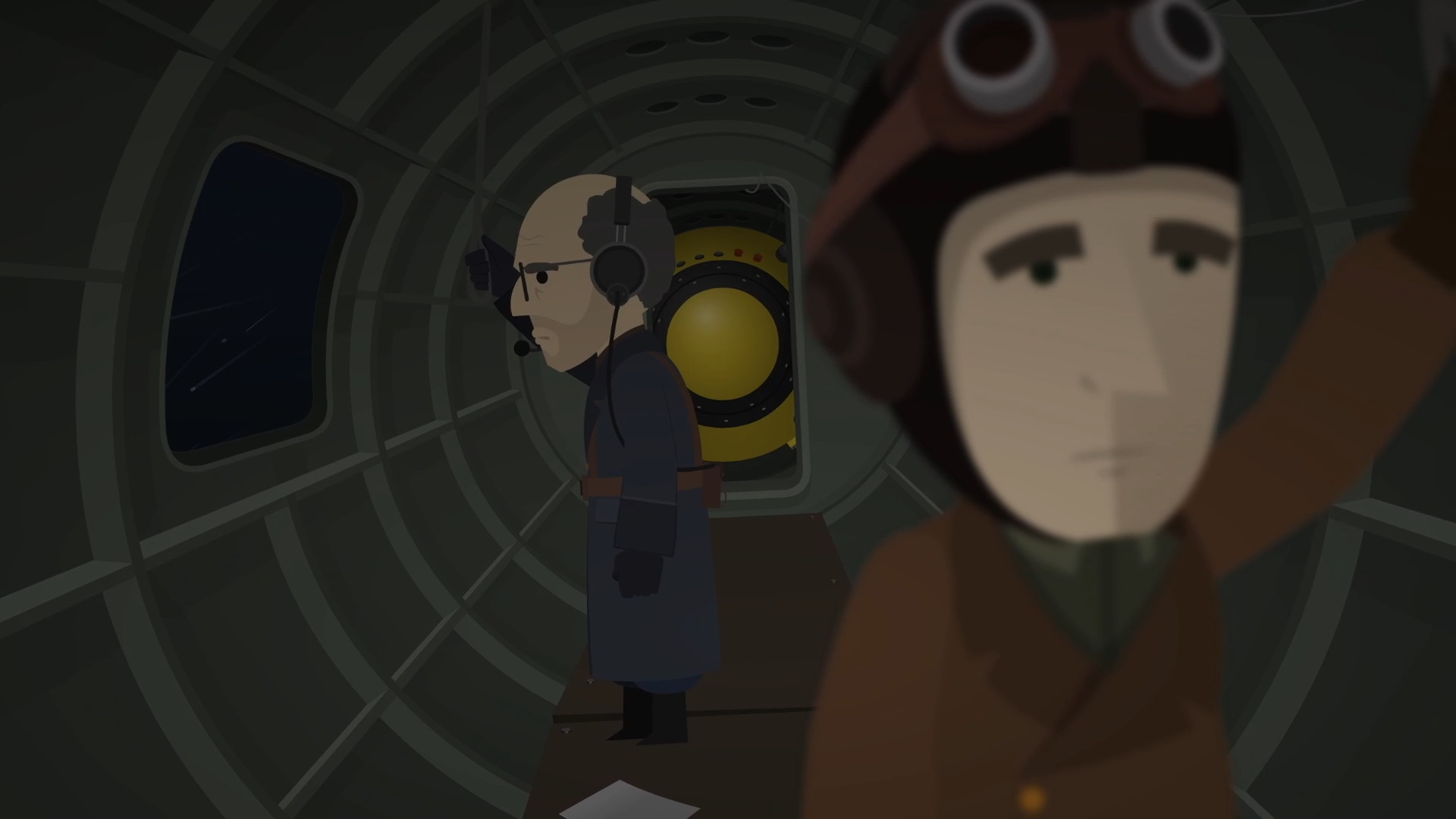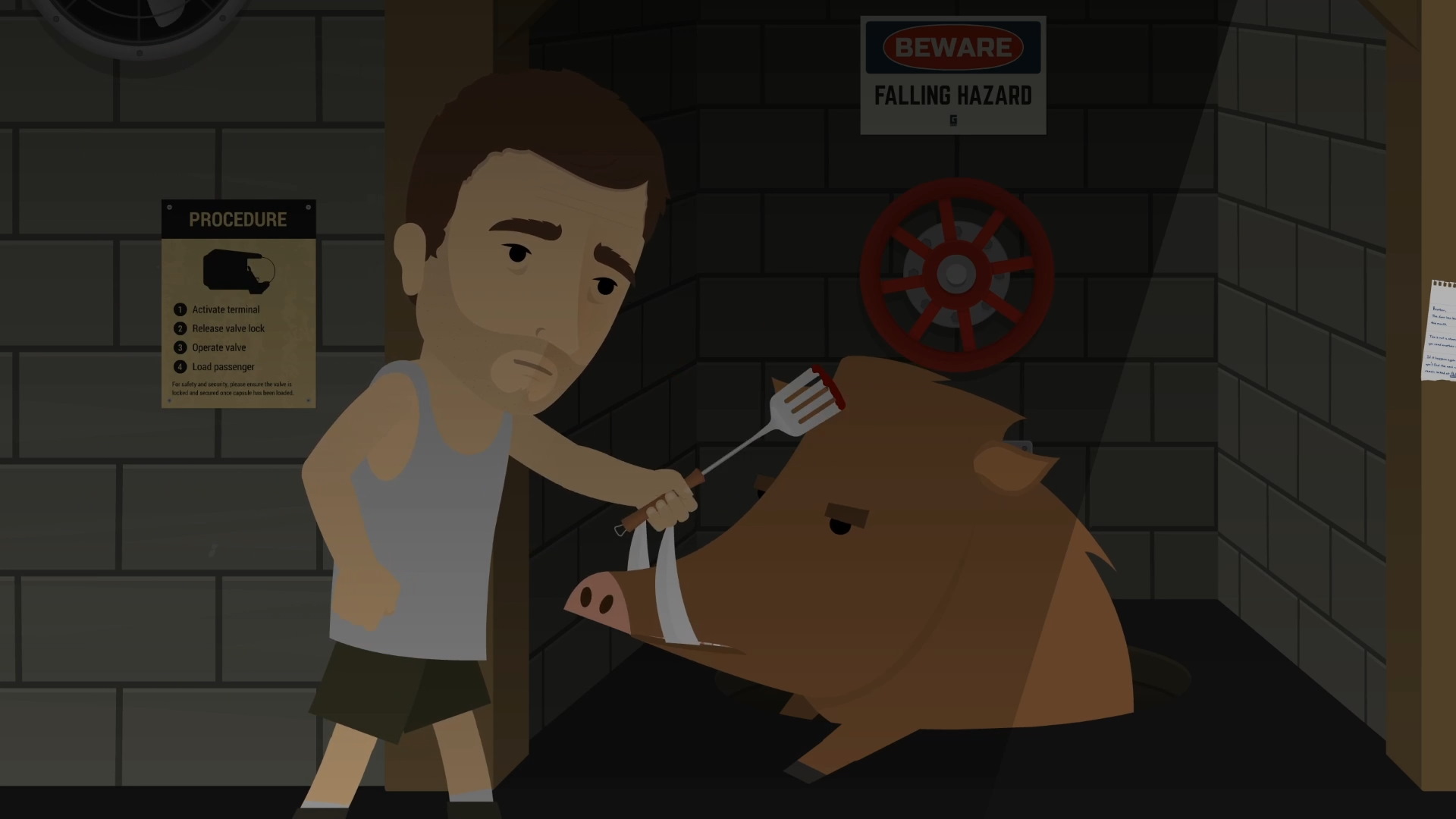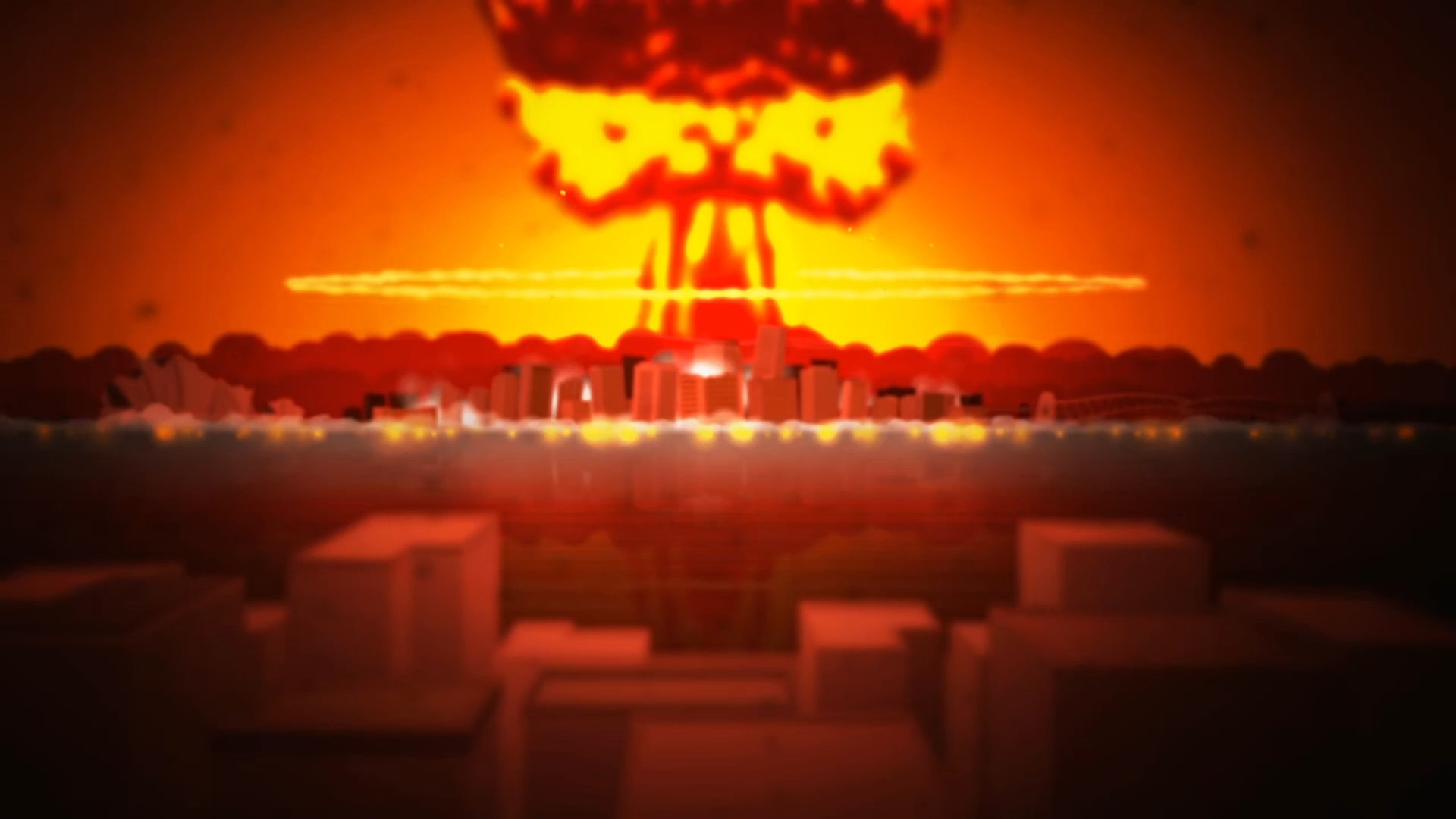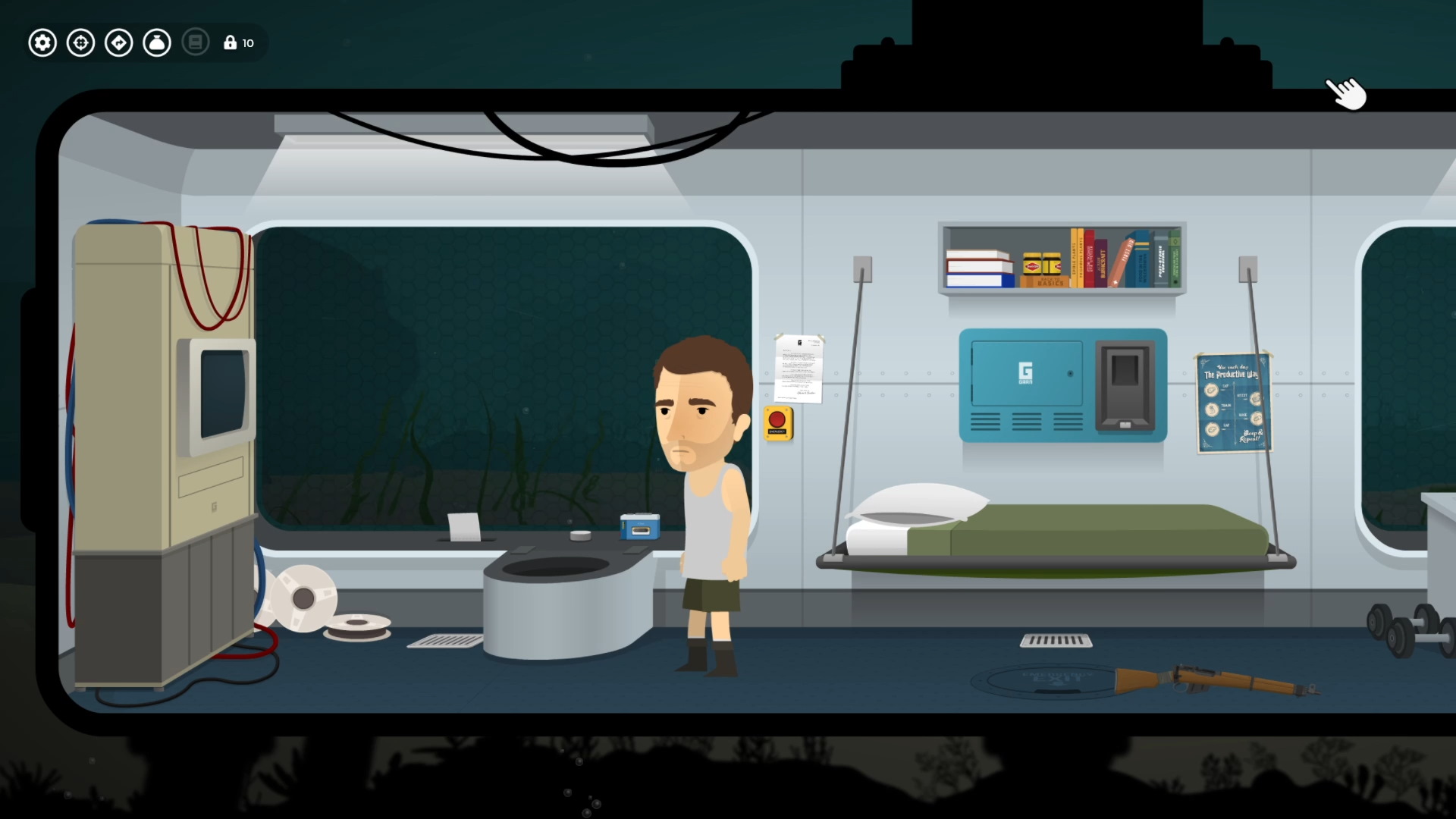 Repella Fella is set in a future, post-apocalyptic Australia. It tells the story of 3 main characters as they work towards a better life. How they reach that life is up to you. Shoot, stab, lie and maim your way through any problem.
Repella Fella's Prologue is designed to introduce you to the game's characters, setting, backstory, mechanics, overall tone, and humour. It's all about testing different approaches and crafting your own ideal adventure.
Full game features
Choices matter – Over 120 options to pick from, with multiple endings
An animated epic: 6+ hours of cinematic gameplay hand-crafted by 1 individual
Designed with Replayability in mind – with 3+ approaches & outcomes to every problem
A full voice cast, with over 75 talented actors
Authentically Australian – no overdone accents or dusty, barren wastelands
A labor of love, 6+ years in the making